Back to blog
A new way of using theLIFEBOARD: introducing pending tasks
A product update about the latest feature: pending tasks. Now you can create tasks for future weeks so you can plan your weeks even before doing the review ceremony.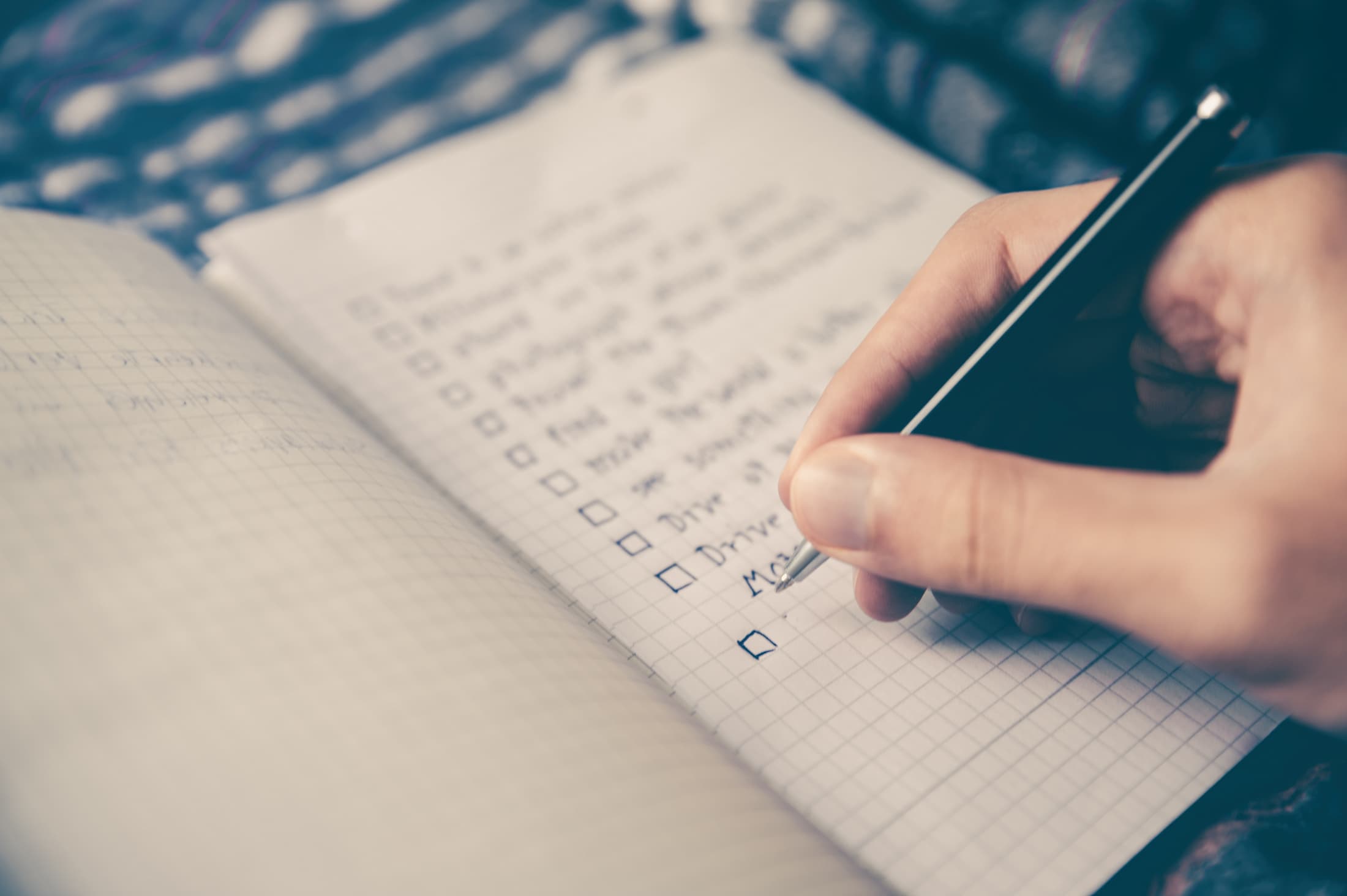 credit to photo author
During the last couple of weeks, we've been pretty busy working on a new feature that is going to enable new ways to use theLIFEBOARD, and we're super excited to share it with you: save tasks for future weeks.
How does it work?
Whenever you create a new task, you'll be able to create it in the current week as always or save it as pending by just unchecking a box in the form.
Tasks saved in pending status will not be included in the current week, but you'll be able to include them in future weeks during the review and planning ceremony.
You can check how many pending tasks you've saved by checking the Tasks' Details section inside each goal details. Pending tasks are very useful to save tasks we want to work on in the near future and they allow you to even plan your next week ahead of time.
We hope you find this feature as useful as it's for us and that it'll help people like you find new ways to be more productive and encourage them to continue working towards their goals, achieve happiness, and a fulfilled life.